Khwaahish firmly believes in : " संत: स्वयं परहिते निहिताभियोगा:" Great souls are always taking the initiative to do good to others. Khwaahish is a place where one can volunteer/intern as doing good deeds to others will in return bring good fortune to you. We here at Khwaahish are always eager and excited to welcome people as if you want to help others , it is just the perfect place for you.
In Uttarakhand, Khwaahish has launched a volunteering and internship programme that allows people the chance to join our team while also contributing to society. Throughout the duration of your connection, we guarantee a complete experience that includes communication with the beneficiaries. We would adore having you on board because of your time, abilities, knowledge, and—most importantly—your passion for bringing about a constructive change in society. Volunteers can choose from a wide variety of tasks at Khwaahish. A volunteer may select any (One or more) of the options listed below:
Public relations & Digital works
Administrative Work & Content writing
Volunteers today, Heroes forever
Our volunteers rose above seemingly insurmountable challenges to ensure that underserved communities got the support they urgently needed. From organizing online sessions for children to conducting rescue operations and providing shelter to stray animals, they were there to support us all throughout.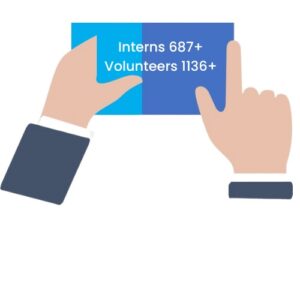 Above numbers represent interns and volunteers from the inception of NGO
What our Volunteers/Interns have to say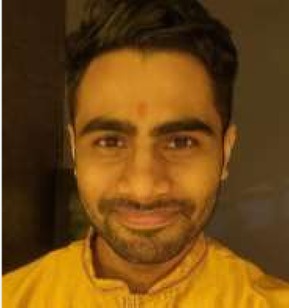 Rajdeep Chauhan
Intern
By personally working with the students , I witnessed their determination, grit and drive for success but most importantly, I was exposed to their optimism and cheerfulness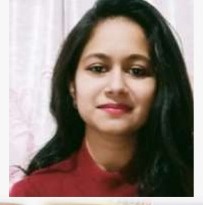 Shivani
Volunteer
These children help me realize that you just need your little dreams and motivation to fulfill them for true happiness. I am proud of this moment with them, and a little proud about myself too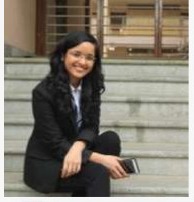 Devisha Malhotra
Intern
It was a very fulfilling experience and helped me in becoming a more empathetic person. For me, interacting with the kids was the most gratifying experience.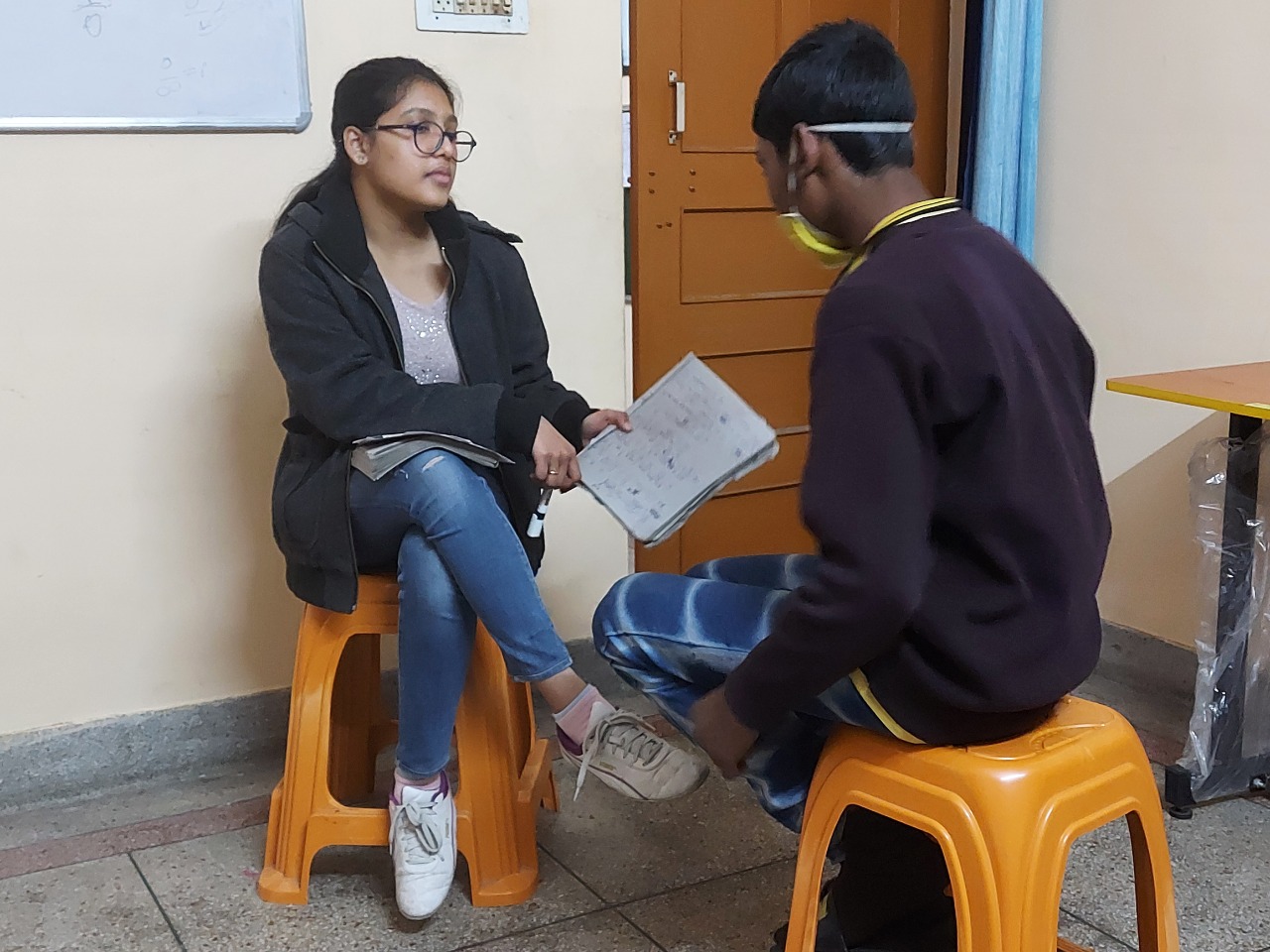 Pakhi Agarwal
Volunteer
If there's one thing I've learned, it's the importance of being passionate. No mater what your age is, what your circumstances are or where you come from, there is always an opportunity for you to make a difference
ADDITIONAL MEANS OF CONTRIBUTION
Payroll Donation: Give a portion of your salary or earnings to the charity.
Utilize sponsorships of grants and projects:  Khwaahish Book Library, Sponsor a Child, and Skill Building Workshop
Kind Donations/Charity/Philanthropy: Provide supplies for Khwaahish projects, such as food, clothing, toys, books, newspapers, waste paper, and computers.
Participation of the Consumer: Place large orders to buy handmade goods, recommend Khwaahish for products being sold at stalls and exhibits.