Our organization is committed to making a positive impact on society by supporting various causes such as education, healthcare, skill development, helping stray animals, and more. We believe in the power of young individuals to make a difference, and that's why we're offering internships to passionate individuals who share our values.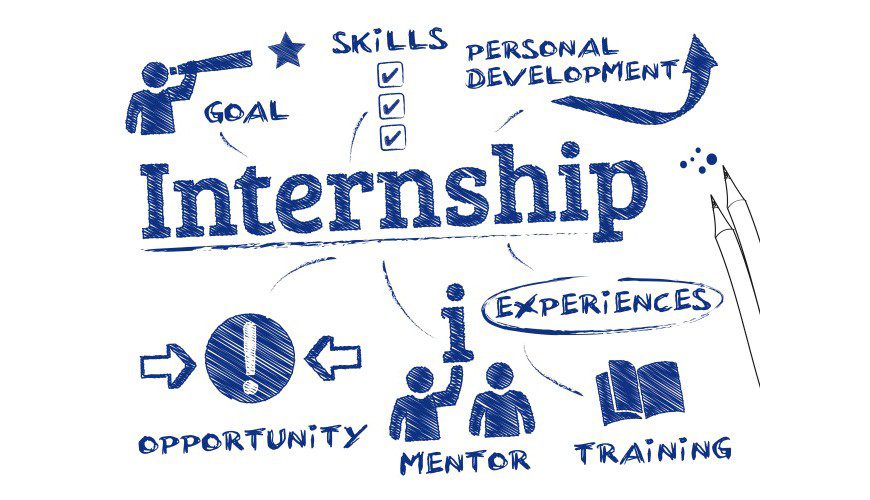 To Fill the form: Click Here
As an intern, you'll have the opportunity to work closely with our team and contribute to meaningful projects. You'll gain hands-on experience in various areas such as research, communication, project management, fundraising, and more. You'll also be involved in initiatives that align with our organization's mission and values.
Requirements:
  Passion for social impact and making a difference in the world
  Strong communication and collaboration skills
  Willingness to learn and take on new challenges
  Good organizational skills and ability to prioritize tasks
  Proficiency in Microsoft Office (Word, Excel, PowerPoint)
Responsibilities:
  Assist with research and analysis on various topics related to our organization's mission
  Support the development and implementation of various projects and initiatives
  Help with communication efforts such as drafting newsletters, social media posts, and email campaigns
  Assist with fundraising initiatives, such as organizing events and campaigns
  Attend team meetings and provide input and feedback to improve our organization's impact
Benefits:
  Gain hands-on experience in a real-world setting
  Learn from experienced professionals in the industry
  Develop new skills and enhance existing ones
  Build your network with professionals in the nonprofit sector
  Receive feedback and guidance to support your growth as a professional
To apply, please fill in the form below. We look forward to hearing from you and potentially having you join our team of passionate individuals who are dedicated to creating a better world.
To Fill the form: Click Here