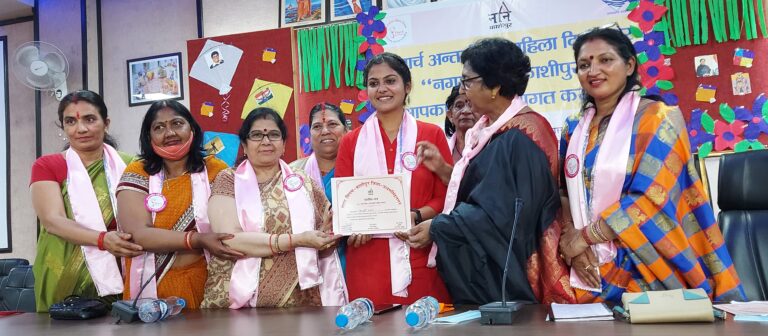 Awarded by Govt. of Uttarakhand for Leading Women Social Entrepreneurship Programme in the state.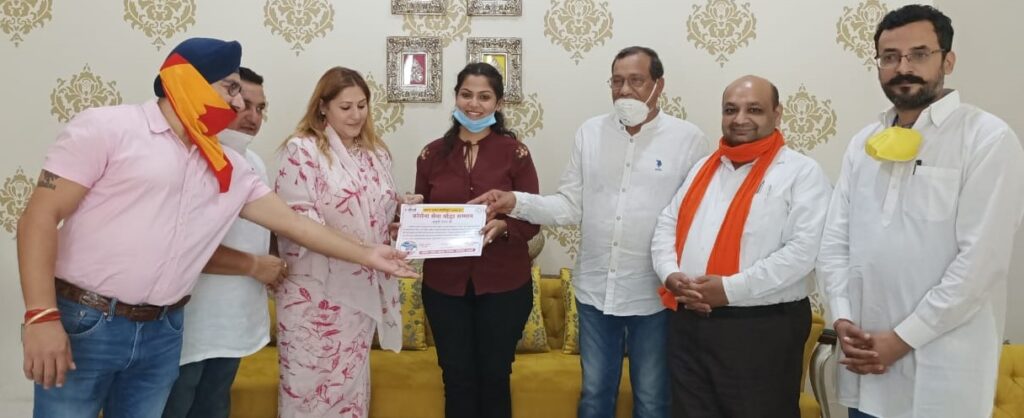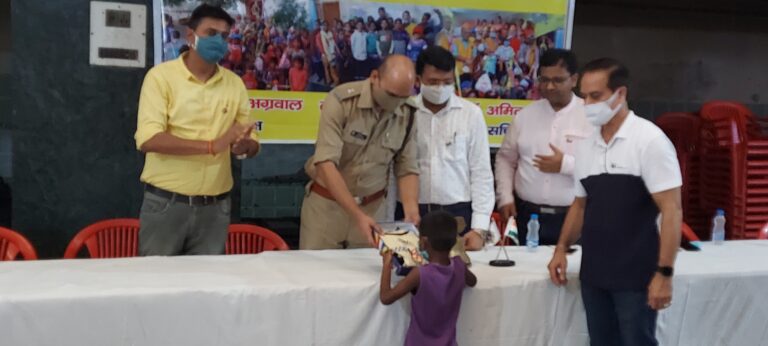 Awarded by Uttarakhand Police Department For Exceptional Work in the field of Education Of the underprivileged.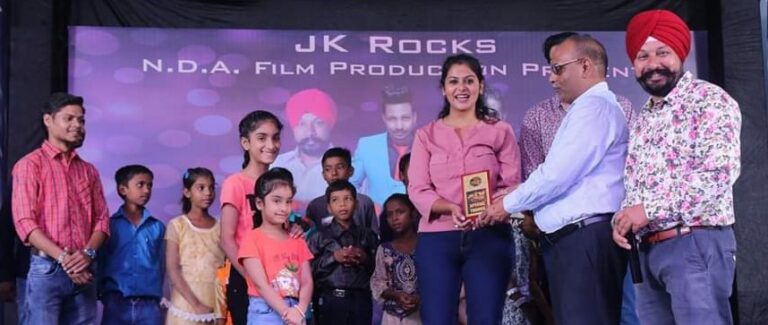 Awarded By NDA Film Production For performing stage Drama.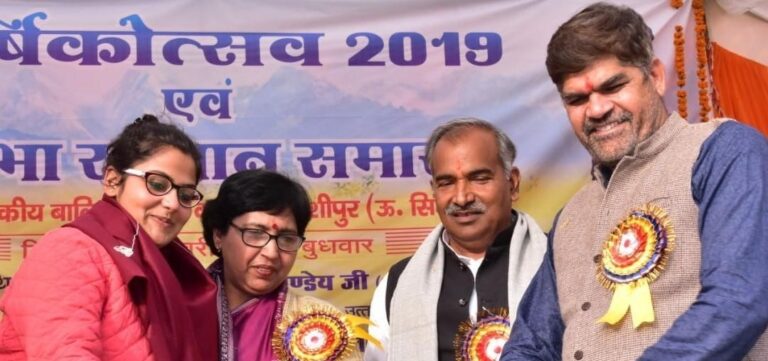 It was a proud moment for Khwaahish when the efforts of the team received recognition from the Education Minister of Uttarakhand – Mr. Arvind Pandey in 2019.
Awarded by Lion's club kashipur in 2019 for outstanding performance in the field of Welfare of the underprivileged.
 Nominated as one of the keynote speakers in "championship conference 2019" organized by I.I.M.U.N
Honored by respected Mayor of Kashipur Mrs. Usha Chaudhary (Mayor) for exemplary work in the social sector in 2019

Awarded "Nation Building Award' by the IIM Kashipur.