Our vision is to have our kids well versed in their well shapes with their best puff friends (dogs). If this is not growth of our nation, then what is?
Transforming an underprivileged child's energy and childhood from being a child labour, hygiene ignorant and insensitive to an educated, responsible and healthy human being, which will eventually help our society as a whole.
Khwaahish was founded by Ayushi Nagar in 2017 with a motto of 'Educating the Underprivileged '. It is registered under Indian Trusts Act 1982, dated 11/05/2017. It has operations in Kashipur and Danya (Almora), Uttarakhand.
There are 59* million children around the world who are deprived of their fundamental right to primary education. We envision to see a world where every individual has the opportunity to learn through a quality education.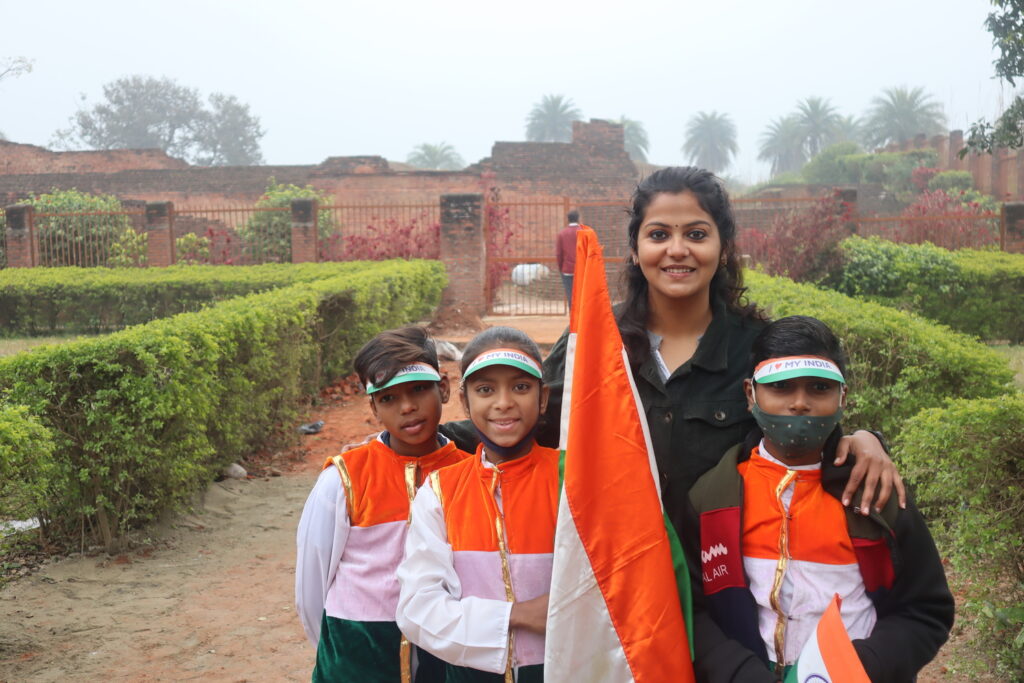 Khwaahish is an NGO registered as a trust under the Indian Trust Act 1882 vide registration No. 98/2017  dated 11th May 2017.
Niti Ayog Unique Id- UA/2020/0257211
CSR No.- 00027758
Donations/voluntary contributions are exempt under section :
12 (A) and 80(G) 50 (vi) of the Income Tax Act 1961.
Permanent Income Tax No. is AADTK5232H
2022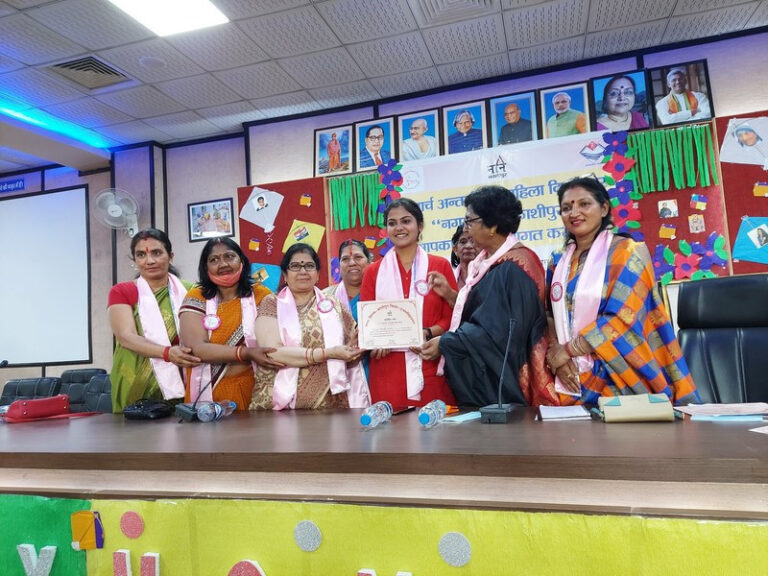 Awarded by Govt. of Uttarakhand for Leading Women Social Entrepreneurship Programme in the state.
2021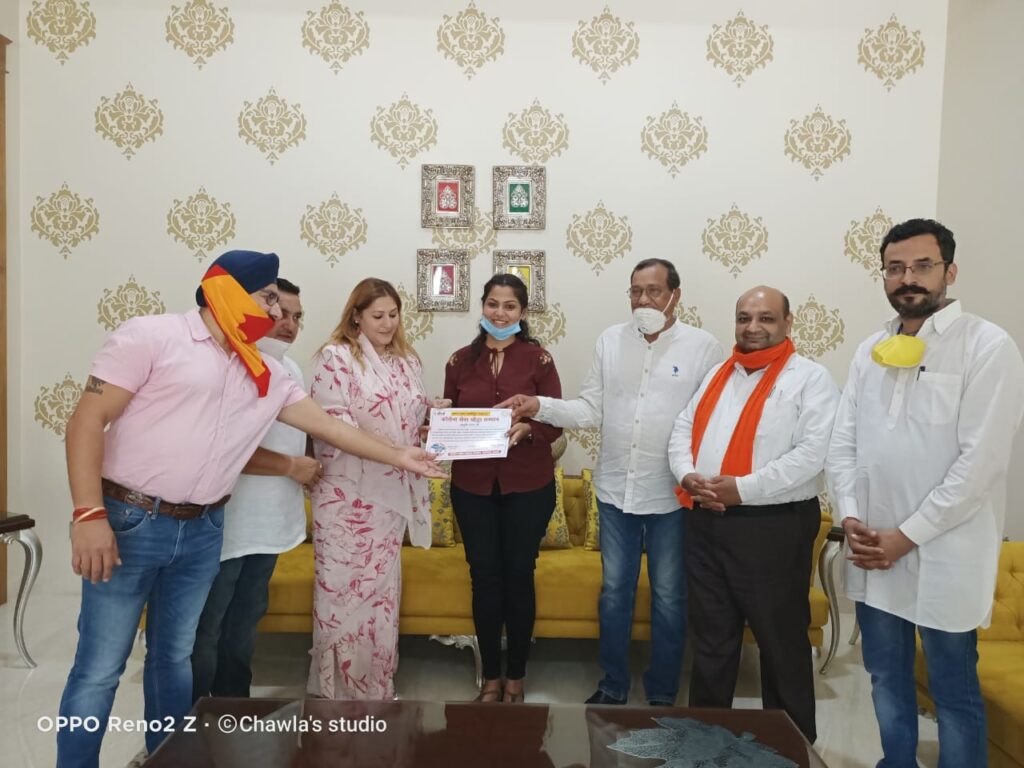 2021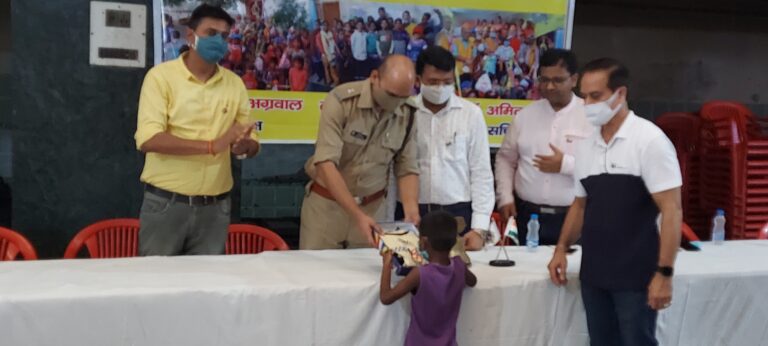 Awarded by Uttarakhand Police Department For Exceptional Work in the field of Education Of the underprivileged.
2020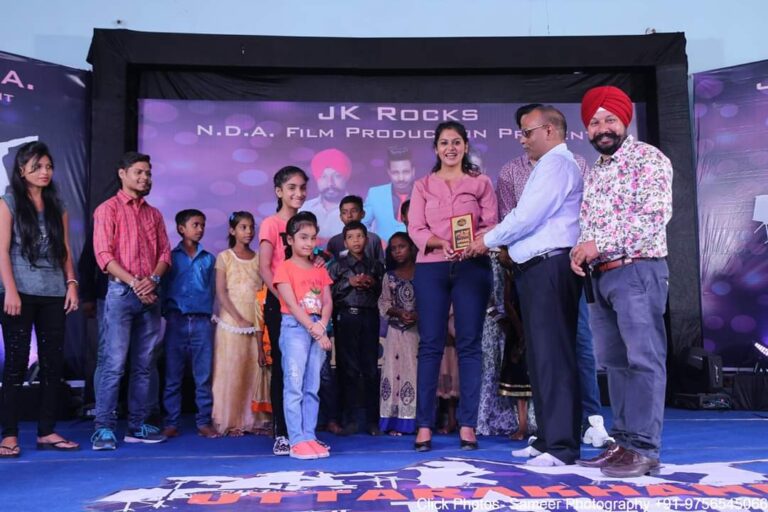 Awarded By NDA Film Production For performing stage Drama.
2019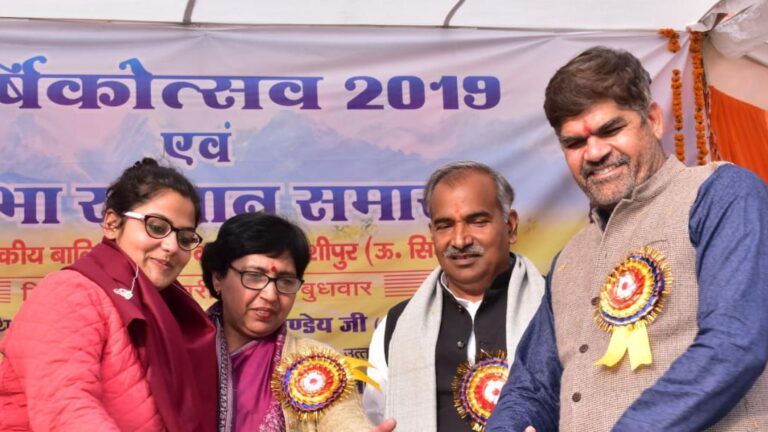 It was a proud moment for Khwaahish when the efforts of the team received recognition from the Education Minister of Uttarakhand – Mr. Arvind Pandey in 2019.
Awarded by Lion's club kashipur in 2019 for outstanding performance in the field of Welfare of the underprivileged.
 Nominated as one of the keynote speakers in "championship conference 2019" organized by I.I.M.U.N
Honored by respected Mayor of Kashipur-
Mrs. Usha Chaudhary (Mayor) for exemplary work in the social sector in 2019
2018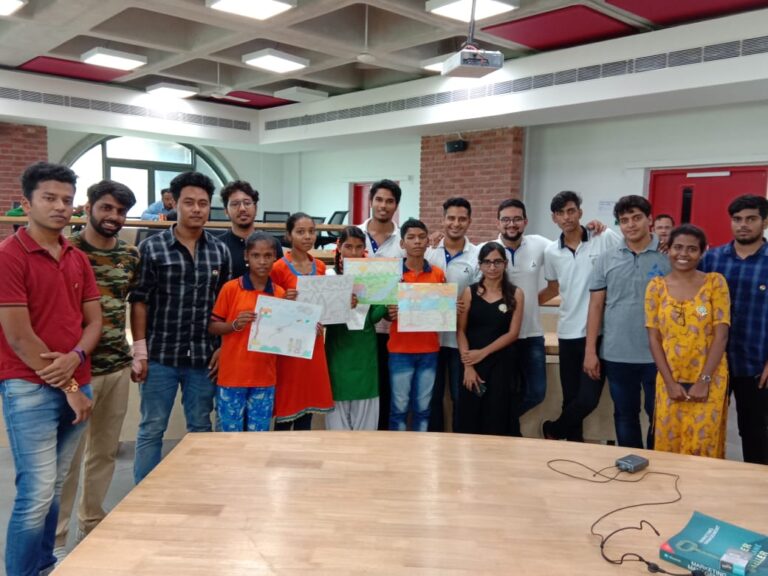 Awarded "Nation Building Award' by the IIM Kashipur.
2018
Timeline Story Add Description Here