Welcome to the volunteering page of Khwaahish NGO! We are excited that you are interested in volunteering with us and becoming part of our mission to make a positive impact in our community and beyond.
Khwaahish is a non-profit organization dedicated to uplifting and empowering the weaker sections of society through education, upskilling, and helping stray animals. Our work would not be possible without the dedication and support of volunteers like you. By volunteering with us, you will have the opportunity to gain new skills, meet like-minded individuals, and make a difference in the world.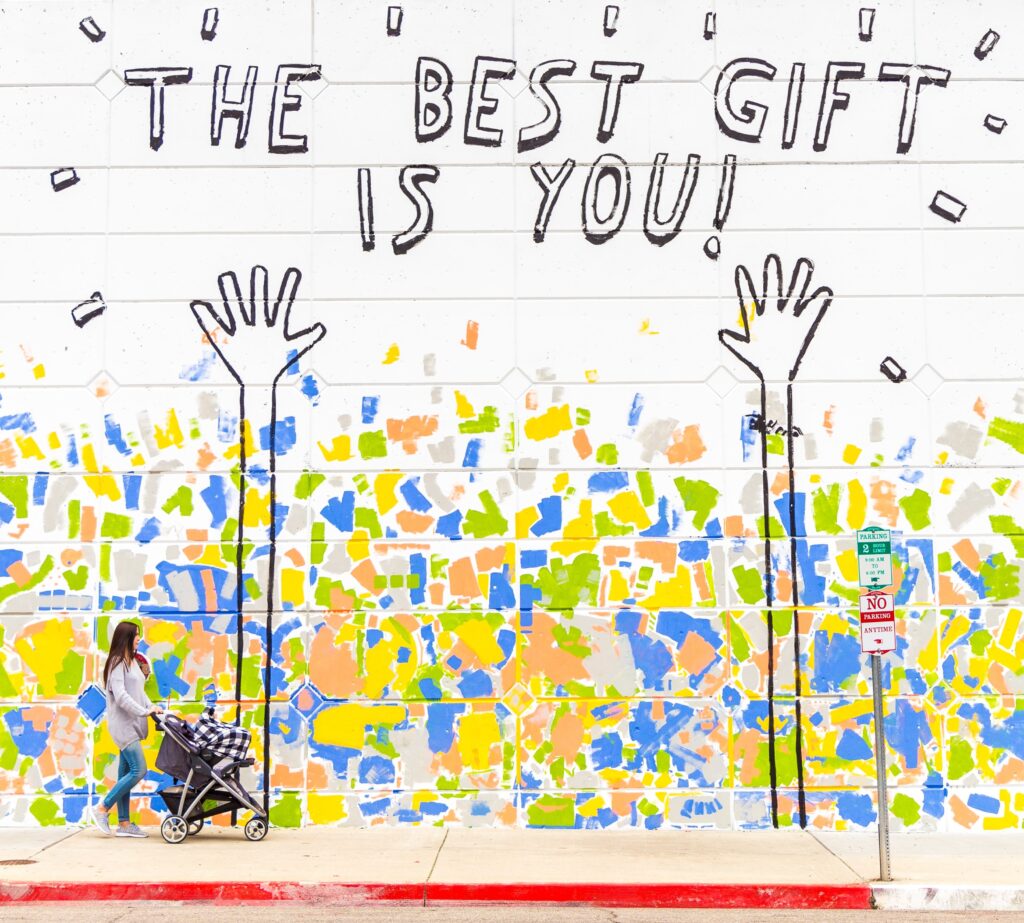 To Fill the form: Click Here
Whether you have a few hours a week or several days a month to spare, we have opportunities that fit your schedule and interests. You do not need any special skills or qualifications to volunteer with us – we welcome volunteers of all ages, backgrounds, and abilities.
We provide all necessary training and support to ensure that you feel comfortable and confident in your role as a volunteer. In addition, we offer ongoing opportunities for professional development and networking.
To become a volunteer, simply fill out our online application form and indicate which volunteer opportunities you are interested in. We will then contact you to schedule an orientation session and provide additional information about the role.
Volunteer at our events Our NGO hosts a variety of events throughout the year, including fundraisers, awareness campaigns, and community outreach programs. We are always in need of volunteers to help us plan and execute these events. Whether you have experience in event planning or simply want to lend a helping hand, we welcome your participation.
Join our advocacy efforts Our NGO is dedicated to advocating for positive change on a variety of social and environmental issues. If you are passionate about a particular cause, we encourage you to join our advocacy efforts. This may involve organizing petitions, meeting with elected officials, or raising awareness through social media and other channels.
Participate in our outreach programs Our NGO also conducts outreach programs to help underserved communities and vulnerable populations. We are always in need of volunteers to help us with these programs, whether it's distributing food and supplies, providing educational resources, or simply lending a compassionate ear to those in need.
Use your skills to support our work Do you have skills or expertise that could be useful to our NGO? We welcome volunteers with a variety of backgrounds, from graphic designers to writers, web developers to translators. Your skills can help us communicate our mission and amplify our impact.
Thank you for considering volunteering with Khwaahish. We look forward to working with you to create a better world for all!
To Fill the form: Click Here