Regular health check-ups are conducted for children with less developed systems and weaker immunity to ensure their physical and mental well-being. We teach them about maintaining excellent health, proper hygiene, the necessity of eating nutritious foods, and so on. Because a healthy mind resides in a healthy body, teaching the concept of good health becomes one of our main goals.
The youngsters were taken for routine health checks in the beginning of 2019, and it was discovered that they were all malnourished and required emergency care. We can help them recover from malnutrition with the help of doctors.
We should provide them nutrients and a well-balanced diet, according to the doctor. We give them with fruits, medicine, and health checks on a regular basis.
The children were examined again after around two months, and this time they were found to be healthy and well-nourished. We are fortunate to be able to control our food, health, and other fitness-related factors. Lets give them the privilege of leading a healthy life.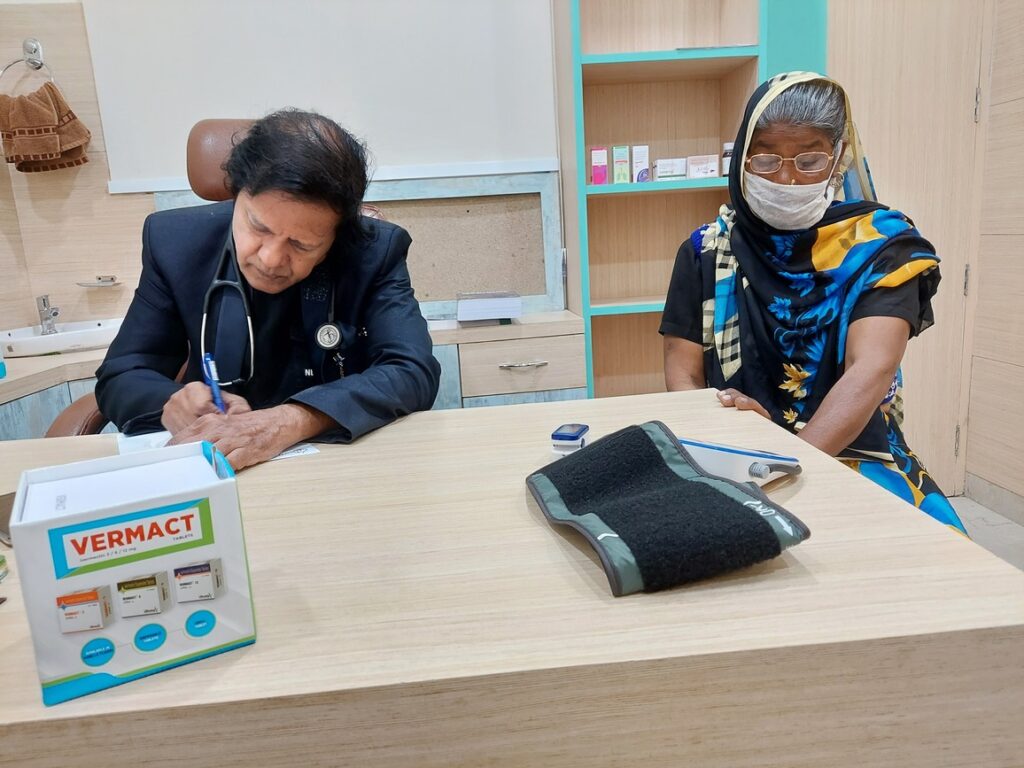 ---
---
COVID DATABASE
We took the initiative to help battling Covid 19. We kept track of the patients who had recovered and were willing to donate plasma so that it might be utilised to save lives whenever they were needed. (in and around the Uttarakhand town of Kashipur).
HEALTH CHECKUPS
The major goal of holding Health Check-up Camps was to provide services to those who could not afford expensive tests and medicines. They can earn a living if they have good health, but if they don't, they will have a lot of troubles. IDA and KVR are to be thanked for providing health checks.
---
---
SDG Aligned
How Can I Contribute?
Sponsor a child's health check up
Sponsor a child's healthy meal
Sponsor a child's major treatment
Provide hygiene kits to adolescent girls and their mothers
Donate first-aid kits