Khwaahish is primarily concerned with providing education and holistic development to children in order to assist them in becoming future leaders and changemakers. Under our flagship initiative, Dakhila, we have enrolled 150+ students in private institutions (Tularam, Tarwati, Shishu Mandir, and Gurunanak Sr. Secondary School). We saw the necessity and need for education as soon as Khwaahish came across youngsters who were being affected by child labor. Because they had to work to make a life, morning classes were not beneficial to them.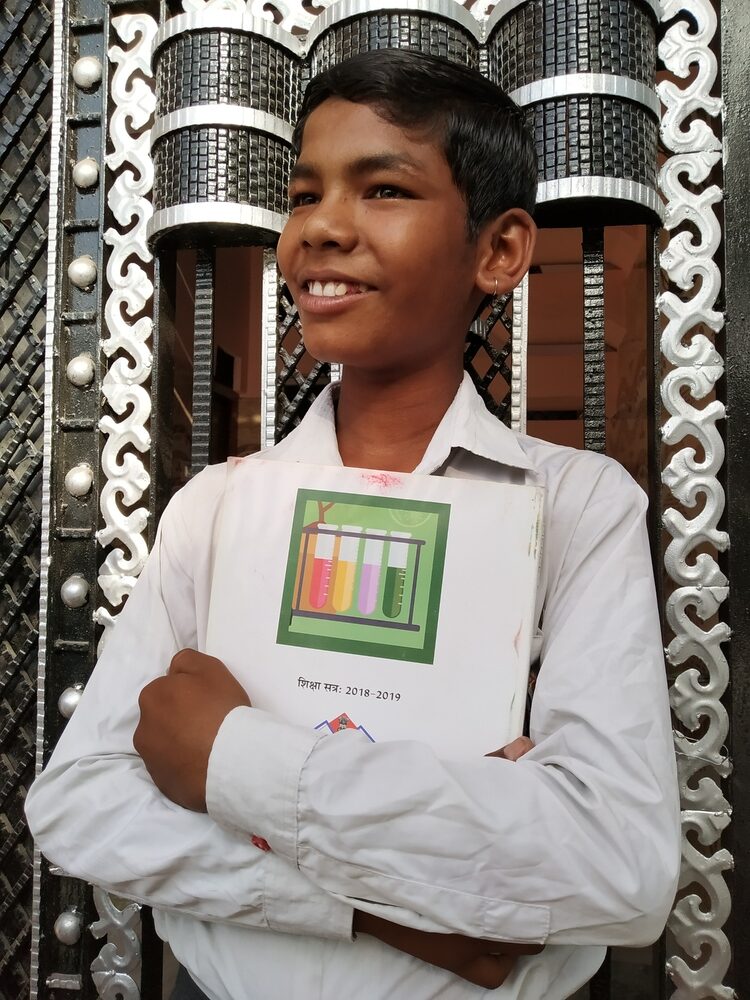 That's when Khwaahish devised Project Neev, a daily program of nighttime classes. However, lockdown quickly overtook the entire campus, and evening sessions were forced to be canceled. We decided to keep online sessions because of the children's enthusiasm and dedication. Another accomplishment was the establishment of a chemistry lab. With good achievements and an increasing interest in learning new things, the children have made us proud.

Raah
Guidance and mentoring are important because they provide individuals with valuable support and advice as they navigate through various stages of their personal and professional lives.
Under campaign Raah, we call for mentors from various walks of life for our kids, who guide them, make them explore various opportunities, and help them get the required exposure. Since the environment in which the kids are born and brought up, isn't very nurturing and supportive, such a campaign is indeed helping us turn them into better human beings.
We have had numerous businessmen, doctors, teachers, Ph.D. scholars, professors from IIM and various other institutes join us for the campaign.
Reach out to us if you think, you possess some talent, worth sharing with our kids.
---
---
Book Donation Drive
Books and education are crucial sources of knowledge, yet many students lack access to books and other important reference resources. However, we can help a lot by providing books, which will go a long way toward teaching underprivileged youngsters. After all, knowledge shared is wisdom squared, and books are the most effective means of doing so! From April 21 to May 21, a book donation drive was held, and we were able to gather almost 2000 books.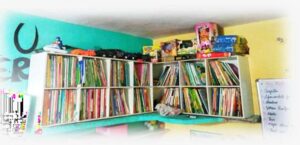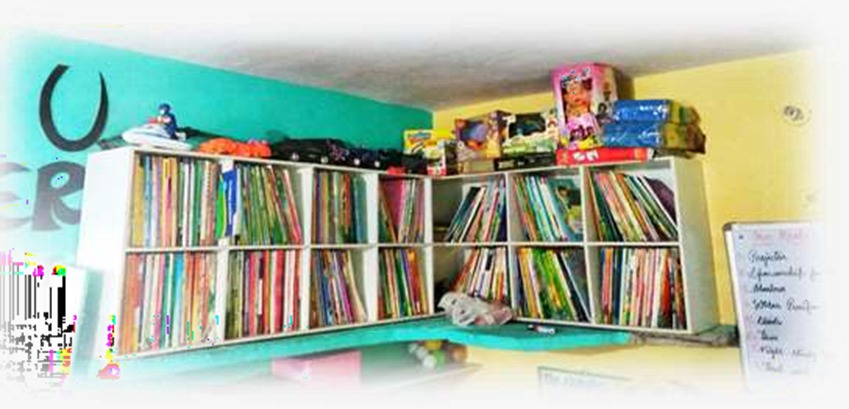 Online Classes
We are proud of our volunteers for continuing to teach our children despite the pandemic. Our volunteers ensured that our children continued to learn over the academic break by reading materials beforehand and encouraging them to practice handwriting, coloring, and completing their modules. Education is critical for these children since it is the only route for them to escape poverty.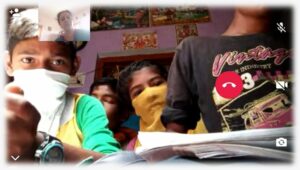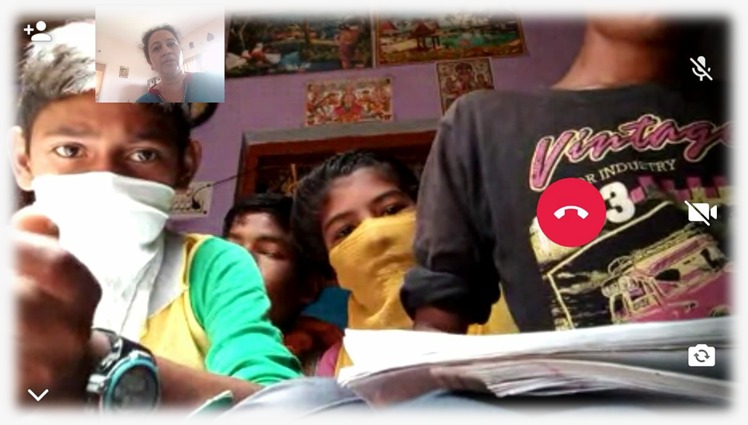 Guest sessions
Guest lectures allow students to learn in a more engaging, topic-specific manner. These are beneficial to students. Throughout the year, We led numerous workshops for students on themes such as management, strategy, leadership, and discipline. BD Tiwari (IAS), Gaurav Singhal (IAS), Akansha Verma (IAS), Akshay Konde (IPS), and others are among the guest speakers.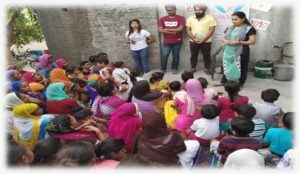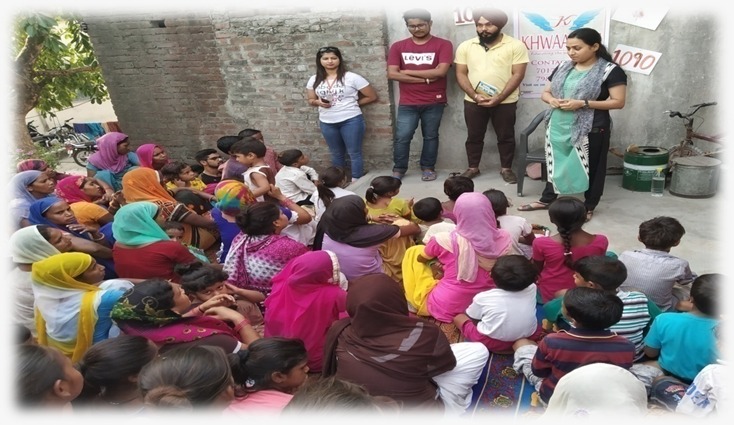 Children Park
With the support of the Inner Wheel Club, a barren plot of ground in TandaBasti was transformed into a beautiful green garden with the goal of providing a safe environment for children to spend quality time and play. We appreciate their willingness to work with us on this new effort to help the environment and its people. Volunteers from Khwaahish and the Inner Wheel Club opened the park in September 2021.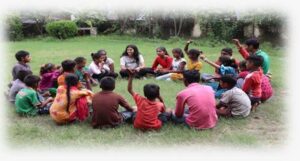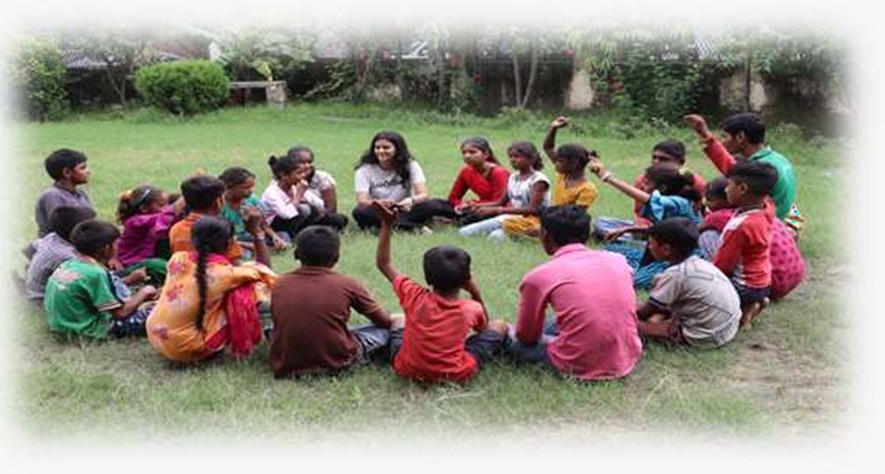 Kitab Ghar

Not everyone has access to a designated study space in their home. As a result, the Kitaab Ghar (Student Library) has been constructed at Khwaahish for these students to visit and read. IIM Kashipur provided furniture and painted the walls to help us set up the library. They also distributed several academic and non-academic books. Our library now contains around 2,500 books. The library is accessible, and the kids have entire control of it. They never fail to astonish us. We decided to build a full-fledged library in their basti because of the children's love of reading. With the help of IIM KASHIPUR, we were able to set up reading materials and five computers.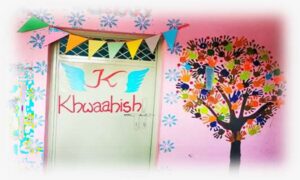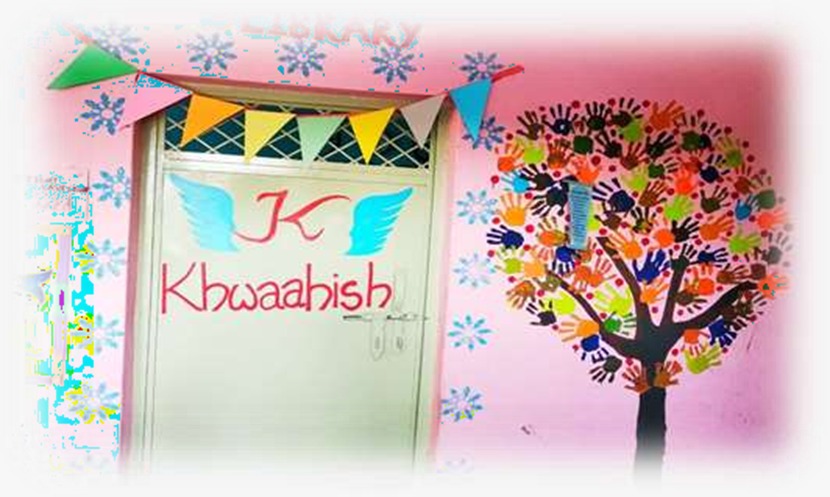 Educational Trip
Educational tours are crucial in educating students in a practical and engaging manner. Something we see in the actual world is easier to understand than something we read about in a book. We took our kids to Tumaria Dam, where they learned about the dam's operation and usage. Students also visited ITI Kashipur, where they learned the fundamentals of motor and pump operation. We also wanted to offer them an inside look at how businesses operate, so we took them to Devarpan Foods, which serves hygienic and delectable food.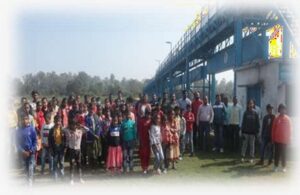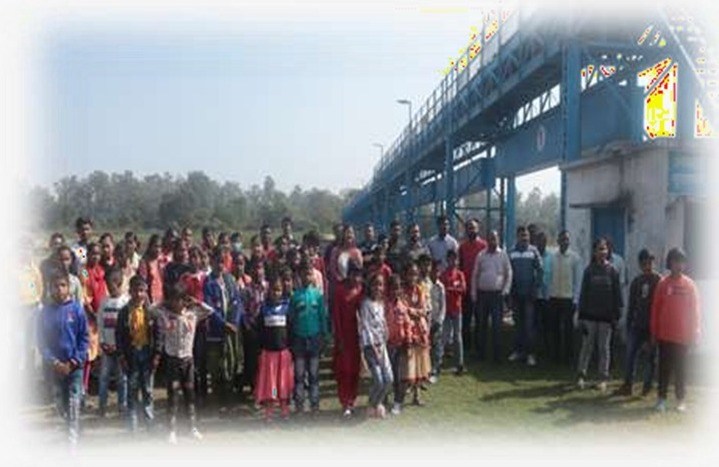 How can I Contribute?
Sponsor a child's education
Sponsor a child's Study Material
Sponsor a child's stationary Material